Just saw a post on Facebook:
"The kids have a snow day again!!! Seriously? It's like the teachers don't even want them there!"
My thumb paused mid-scroll. In the distance, a record player screeched to a halt and all the revelers stopped dancing. Say what?
I think there's been some confusion.
A post like that is hardly the first of its kind, and maybe this erroneous belief shouldn't come as a shock. Snow days do sometimes feel shrouded in mystery and enigmatic intrigue — carried over from when we were students, watching the news with crossed fingers and toes, hoping for some surprise sledding (and an extra day to finish our homework). As a kid, spotting your school amongst the rolling list of district names feels like Christmas. Sweet freedom! Goodbye, responsibility! TURN OFF YOUR ALARMS, EVERYONE!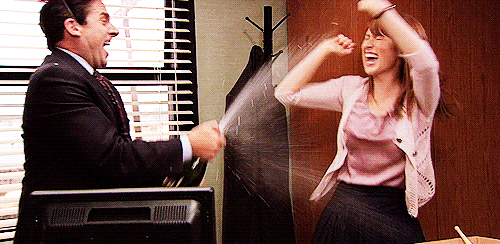 Not gonna lie: when students grow up and become teachers, that feeling doesn't go away. We turn into amateur meteorologists, obsessing over our weather apps and texting back and forth about predictions and probabilities. Like any hard-working adult, we appreciate an unexpected day off.
But — hear ye, hear ye! — we are not the ones who call it.
That's usually a job for the superintendent. (I say "usually" because, even though I've yet to encounter an exception, you know there always is one, and you know that exception will email me with a baffling level of fury about how I am WRONG, SO WRONG, SO SO SO VERY WRONG, so I'm just covering my bases.)
Also, I've never been a superintendent, but I imagine they're not making their snow day decisions based on which choice will make parents the most miserable — it probably has more to do with the safety of the kids and a bunch of other factors Jessica Roy outlines here.
People still get angry, though. The funny thing is, someone will get angry either way. Just understand that if you assume snow days are happening because teachers don't want to see your kids, that anger is misdirected.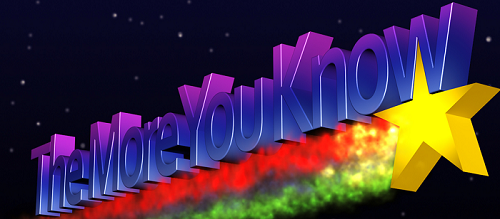 Okay, so some of us are definitely lounging around in plush robes and fuzzy slippers, day drinking with wild abandon and throwing glorious fistfuls of snow into the air like billionaires celebrating their cash. Some of us are catching up on our grading or figuring out how to puzzle our lesson plans back together after the sudden day(s) off.
And some of us are at home managing and entertaining our OWN kids — because wouldn'tcha know, their teachers also had the nerve to cancel school.