Until just a couple months ago, our daughter was still in a crib.
Oh…um, is there a question in the back? Yes, you, with the impeccably pulled-together outfit.
How OLD is she, you ask?
*looks away, mumbles into back of hand* She's thrmmhmm.
What? Louder? You can't hear me?
She's…she's three and a half.
She's almost four, okay?! She was THREE AND A HALF YEARS OLD AND STILL IN A CRIB. There you go.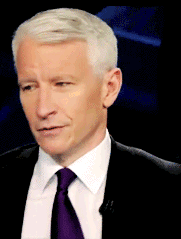 I know. It's a miracle we're still allowed to keep her. Please don't turn us in. Continue reading →